Services
If you think you are experiencing a life-threatening event, call 911 immediately or go to the nearest Emergency room.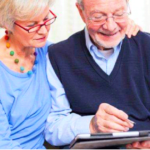 Chronic Illness
♦ Diabetes
♦ Hypertension
♦ Asthma/COPD
♦ Coronary artery disease
♦ High cholesterol
♦ Arthritis
♦ Depression
♦ Anxiety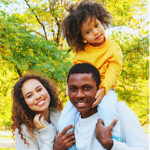 Acute Illnesses

♦ Cold
♦ Flu
♦ Fever
♦ Cough
♦ Sinus infection
♦ STD
♦ Rashes
♦ Skin disorders & Much more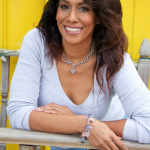 PFP's Women's Health
♦ Complete physicals, including pelvic, Pap, and breast exams
♦ Contraception
♦ Cancer screening
♦ Diet and exercise counseling
♦ Botox (by appointment)
♦ Mental health screening for depression, anxiety, and sleep disorders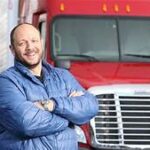 DOT Physicals
We offer DOT physicals for you and your company. If you're earning your CDL license, you'll need a DOT physical. Visit Premiere Family Practice for a fast, easy, and affordable appointment. Walk-ins welcome
Telehealth
In an effort to keep our patients and health care workers safe, we are offering virtual visits and phone visits.
This service is available to both new and existing patients. Patients should call (870) 493-3007 to schedule a telemedicine appointment, or log into the patient portal to schedule appointment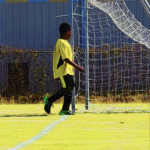 Physicals with
PFP include
We provide Sports physicals, Camp physicals, Work physicals, Boy scout physicals, ROTC physicals and School entrance physicals. Please call ahead if you do not have the forms for your physicals and we will be sure to get them ready in time for your appointment.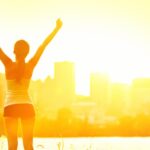 Sports Physicals
Complete sports physicals for all ages of athletes, children through adults.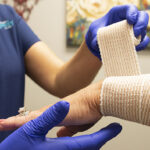 Minor Trauma
We provide prompt assistance for minor injuries so you do not have to sit in the emergency room all day for minor stitches or minor wound care. If you don't have a family doctor to go to, visit Premiere Family Practice for prompt care. Walk in services welcome.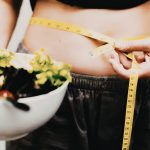 PFP's Weight
Loss Management
Losing weight isn't easy and sometimes you need a helping hand to guide you through your weight loss journey. Schedule your appointment for your weight loss management today.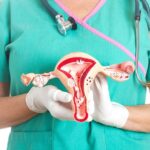 Gynecological Exams
Pap smears, breast exams, pregnancy testing, and complete gynecological exams.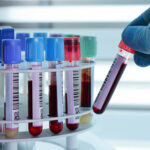 Lab Services
Premiere Family Practice offers Rapid strep, Flu, Mono, Urinalysis, Urine drug screen, Urine pregnancy tests, Rapid Covid and PCR testing, rapid RSV, Adenovirus and other laboratory services with our contracted laboratories.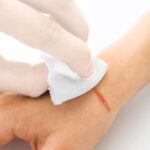 Minor Wound Repair
This includes stitches for injuries that have occurred within the last 24 hours, stitch removal, and basic wound care.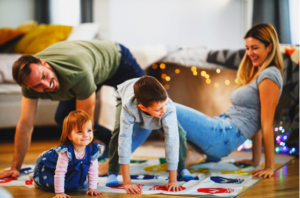 Get Care
Now
Having a regular consistent relationship with your primary care provider is important, but we understand that injuries and illness occur when we least expected. Because of this, walk-ins are welcome. We are prepared to take care of your
♦ Sprains and strains
♦ Cuts, burns, rashes and bites
♦ Colds and fever
♦ Allergies
♦ Sinus infections
♦ Strep throat
♦ Sore throat
♦ Laryngitis
♦ Pink eye or conjunctivitis
♦ Nausea, vomiting or diarrhea
♦ Splinter or other foreign body removal
♦ Urinary tract infections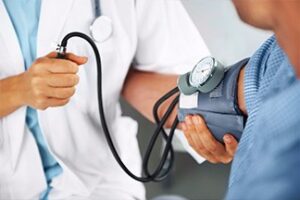 Routine Physicals
Complete physicals for adults and children, complete work physicals, sports physicals, women's physicals, and urine drug screens.
Address

1904 Grant Ave Suite G Jonesboro, AR 72404
(870) 493-3007
Email Us

PFP@premierefamilypractice.com